I don't know what it is about balloons but I think everyone loves them. Or at least I do, especially when they are strung together and blowing in the breeze!
Who could resist pointing their camera up to the skies and snapping away?!
Even with cloudy skies its fun to watch balloons.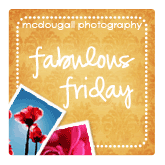 These balloons were part of our Canada Celebrations.
Strung together or tied together, its all good!