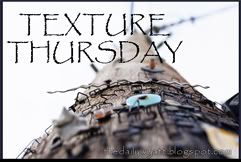 Just by itself, a Monkey tree has a lot of texture. With the added snow resting on its branches it adds another level of texture to the tree.
When we were kids, we used to watch for Monkey trees in someone's yard, and seeing one would punch the nearest person on the arm and yell "Monkey Tree, no punch back!"
Did you ever play that game? It made some of the drives we took go a little quicker when we had something else to focus on. And if you were lucky you got to punch your brother or sister on the arm without getting into trouble!
Did you know that Monkey trees are so named because they are the only tree a Monkey is unable to climb?