Salads are one of my Hubby's and my favorite foods. Now that Spring is here and a big selection of very fresh vegetables are readily available at markets, Salads of all kinds will be on our menu in the coming months.
This Salad is crisp and fresh. Sweet and savoury. And easy to make as well!
On a plate, lay a couple of large Romaine Lettuce leaves out. They are going to be the plate!
On top of the lettuce, lay a layer of grated Fennel. Love the sweet licorice flavour of fennel!
The next layer is thinly sliced Daikon Radish slices. Love the fresh sharp tangy and slightly spicy flavour of the Daikon.
Next using a sharp knife, completely peel a large Navel Orange and slice it into rounds. Lay these in a layer on top of the Daikon.
Pour any orange juice into a small bowl for the dressing.
Add:
2 TBSP. Olive Oil
1 TBSP Balsamic Vinegar
1/2 tsp. Grated Black Pepper
1/2 Tsp. Salt
3/4 Tsp. Dried Basil. (You can use fresh, I just didn't have any!)
1/2 tsp. Extra Hot Horseradish.
Mix the dressing up well and add:
1 small Purple Onion, thinly slice into rings.
Soak the onion pieces in the dressing mixture. When ready to serve scoop the onions over top of the oranges and drizzle the remaining dressing over top of the salad.
Crumble pieces of Feta Cheese over top and you are ready to eat!!
You will love it!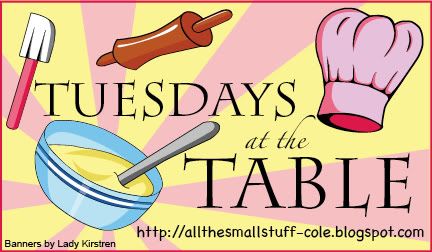 If you serve this with a Barbequed Steak, its a match made in heaven!
Just saying....
Bon Appetit!