I have been taking an E-course on Photoshop at KimKlassen's blog called Skinny Mini and here are a few Photos that were our homework for the course. Part of the homework was inserting text and adding textures.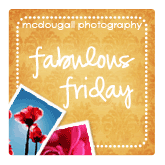 Blueberries are a big crop here in our town.
This Daisy photo is one of the photos supplied by Kim Klassen for our homework. Putting it all together with text and texture happened here!
One of my favorite songs by Jud Strunk. My hubby sings it to me every now and then.
Not sure what kind of flowers these are but they lent nicely to this homework assignment!